COVID-19 Response from Sherman Smiles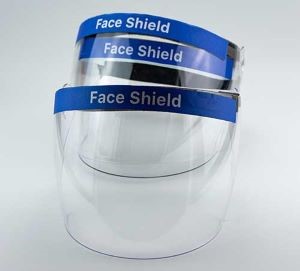 Infection control is, and always has been our top priority.
Our office continues to follow infection control recommendations made by the U.S. Centers for Disease Control Prevention (CDC), the Occupational Safety and Health Administration (OSHA), and the American Dental Association (ADA). We follow the activities of these agencies so that we are up-to-date on any new rulings or guidance that may be issued. We have made these changes to help protect our patients and staff.
• Please wear a mask or cloth covering when coming to your appointment.
• For the comfort of our patients and staff, we have hand sanitizer in the reception area and other places in the office for you to use as needed.
• Our waiting room no longer offers magazines, since those items are difficult to clean and disinfect.
• Appointments are being managed to minimize wait time in the reception area and allow for social distancing between patients.
• Our staff will always be wearing face masks, along with additional PPE.
• We have installed commercial grade air sanitation systems throughout the office.
• We utilize an Electrostatic Sprayer and Safe-T-Shield to protect our staff and patients.